Mango Corn Salsa (Recipe)
Monday, May 23, 2016
Mango corn salsa is the perfect condiment for grilled fish, tacos, and a wide array of dishes—and it comes together in less than 10 minutes.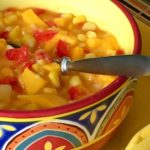 Summer is the perfect time for salsa, when fresh vegetables and fruit abound and you're in the mood for a spicy-sweet sauce to serve with grilled fish, crab cakes, or tacos. And don't forget about topping off your rice and beans, or scrambled eggs.
Today's recipe is a simple variation on traditional mango salsa. Here I include a cup of corn to the mix, because I adore Zea mays. I used steamed kernels cut from the cob—and you could go for crunchy uncooked corn at the height of the season—though frozen will work just fine, too.
Simply follow this super easy recipe and either sub out corn for half the mango, or use whatever ratio you prefer. I also omitted the cilantro to keep the colors bright and sunny, to welcome the summer season; with or without works just fine. In any case, the creamy flesh of the mango paired with sweet corn and red peppers is a lovely treat for the palate, as well as the eye.
I suggest you double the ingredients, as you're going to one to keep this in the fridge to use on a couple of different dishes. If you include a chili pepper, do note that the heat will intensify as it sits, and the mixture will become a bit thicker (in a good way).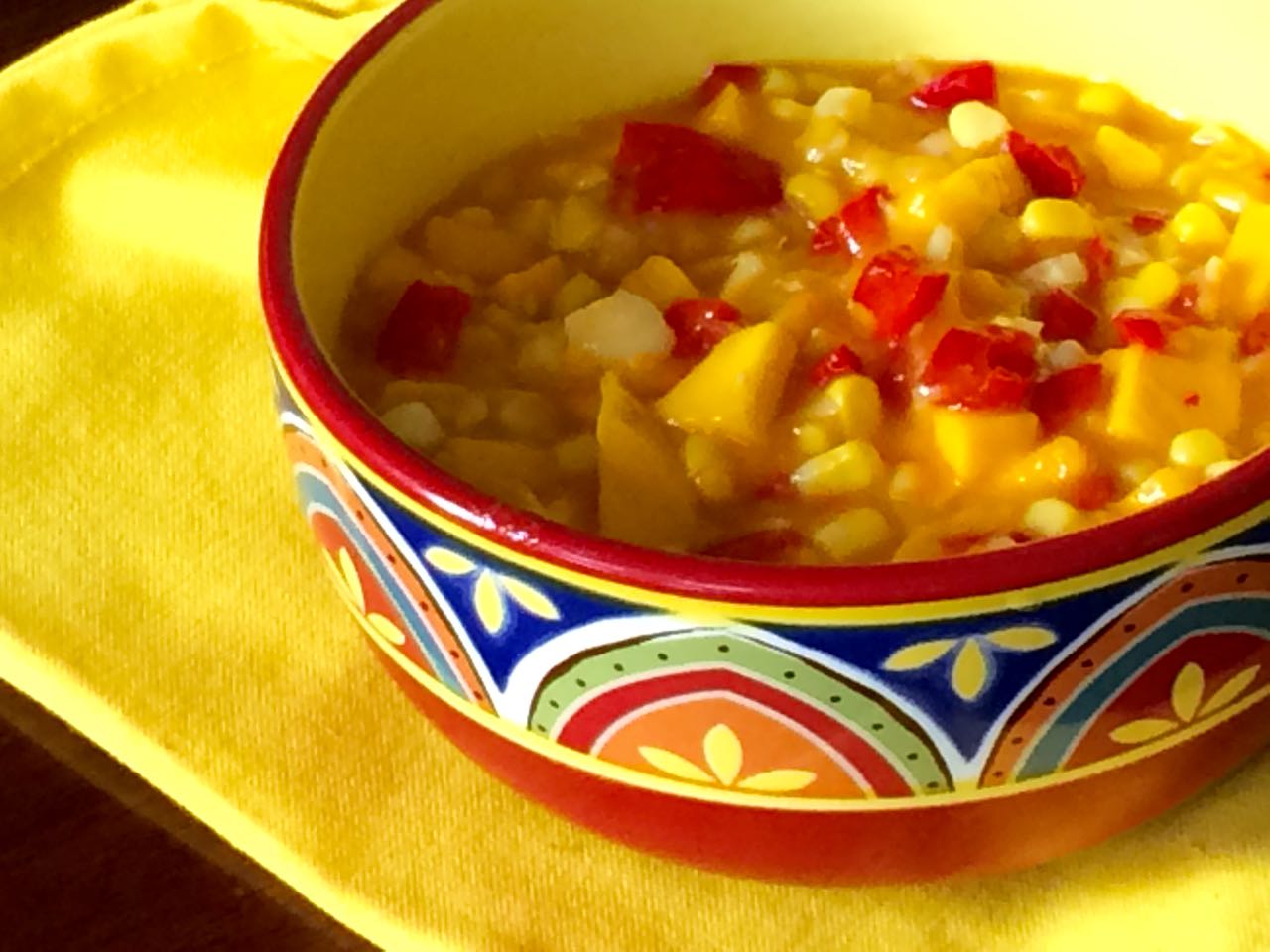 Let me know how you put this salsa to use in your kitchen!
—
Learn more about nutrition scientist and food personality Dr. P.K. Newby, and check out her newest book. You can also follow her on FB, where she is much more active than on this blog. Or, click here if you just want to ogle food porn featuring plant-based, globally-inspired cuisine.