Nutrition Science & Health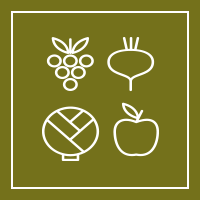 It's true that you are what you eat, right down to each and every cell membrane. In fact, you are really what you eat eat, which is why how and where plants and animals are grown, and what they are fed, in turn impact your health and the world we live in, too.
Nutrition is a science based in biochemistry that studies how food impacts health, wellbeing, and disease. As a nutrition scientist, my mission is to help you improve your health and enjoy optimal wellbeing through what you choose for dinner. But guess what? What you chew isn't just about you, it's about how your choices impact the world we live in, people to planet. That's why a lot of what you'll find here on my blog talks about sustainability and green eating to protect our beautiful shared home, the earth, for your children and generations to come.
My blog includes hundreds of articles to help you put into practice principles of nutrition and sustainable eating. Most of my recipes mention the health-promoting effects right in the text. (See a complete list of recipes or peruse my food porn gallery.) Other times I just focus on what you're probably here for: the food! In those cases, know that what and how I'm eating always reflects principles of sound nutrition science and green eating, that is, Cooking & Eating the PK Way.
Not sure how to begin using my blog to help you? Just search for specific foods, recipes, or topics to get started. I'm also including a number of direct links below that cover some of my most popular topics, from how to clean up your diet to how to prevent holiday weight gain, from the downlow on GMO to the science of gluten-free, you'll get your questions answered here and can rest easy knowing you've come to the right place for advice.
click on THE article to learn more

I wish you fabulous health and great eating. Yet my deepest hope is that, acting together, we just might even change the world we live in a little bit, one delectable bite at a time.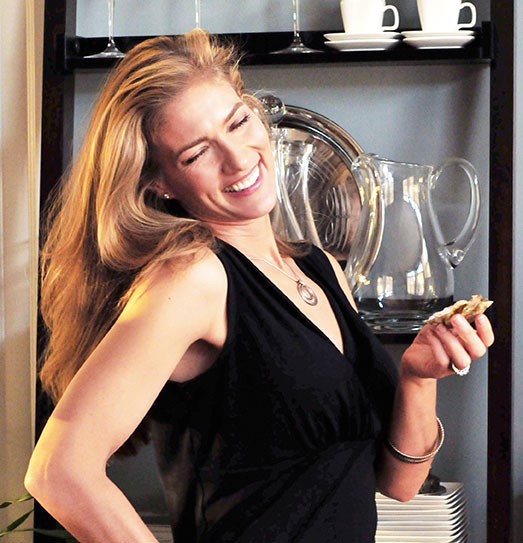 Dr. P.K. Newby is a nutrition scientist, speaker, and author with expertise in all things food, farm to fork, whether preventing obesity and other chronic diseases through diet or teaching planet-conscious eating. As a health expert and food personality, she brings together her passions for food, cooking, science, and sustainability to educate and inspire, helping people eat their way towards better health, one delectable bite at a time. Healthy Hedonism (TM) is her philosophy: Because healthy food shouldn't suck.
Copyright © 2011-2020 P.K. Newby. All Rights Reserved.
NEWBY NEWSLETTER
Nutrition Confusion Ends Here.
Talk to Me
Copyright ©2015-2020 Dr. P.K. Newby, The Nutrition Doctor.