Spring Pea Tendrils and Avocado Create an Unconventional Lobster Roll (Recipe)
Saturday, June 3, 2017
Lobster rolls get unconventional with a whole grain hotdog bun, spring pea tendrils, and avocado. A hint of freshly squeezed lemon juice brings it all together for a luscious treat featuring local lobster.
I've written a number of times about lobster rolls, so I'll let the pictures do all the talking today.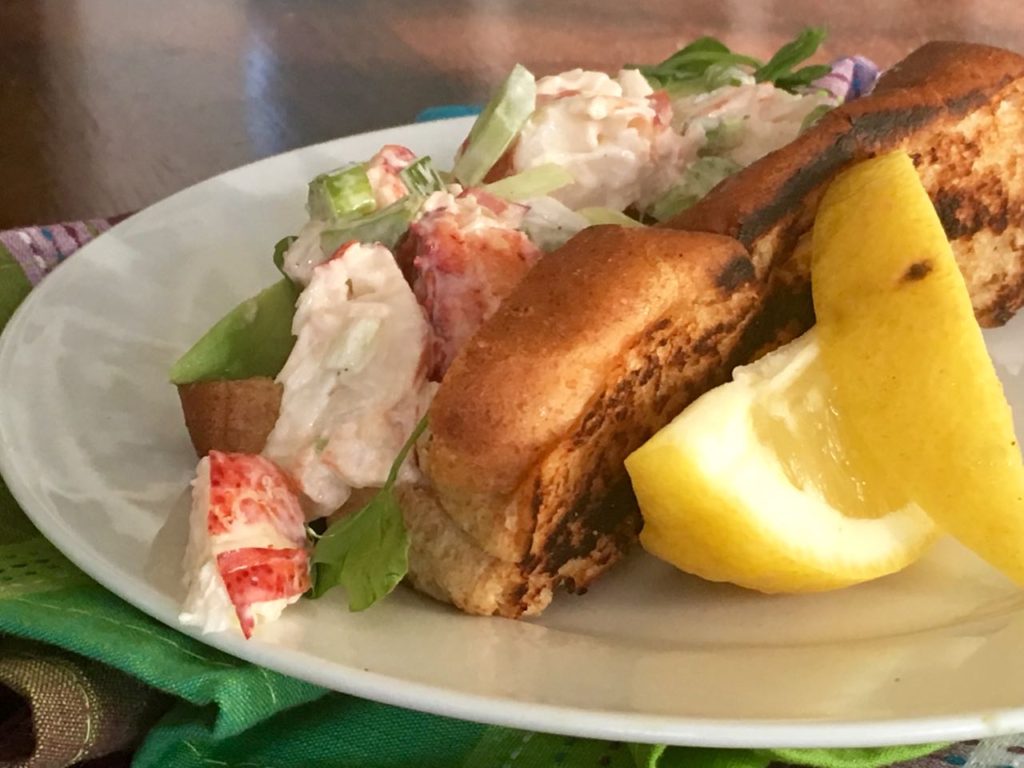 All I did here was toss some gorgeous lobster with a bit of minced celery and onion, a spoonful of mayo, and a squeeze of lemon juice. Then I griddled up a whole wheat hotdog roll, prettily arranged sliced avocado, sprinkled on a handful of pea tendrils, and scooped in the lobster mixture.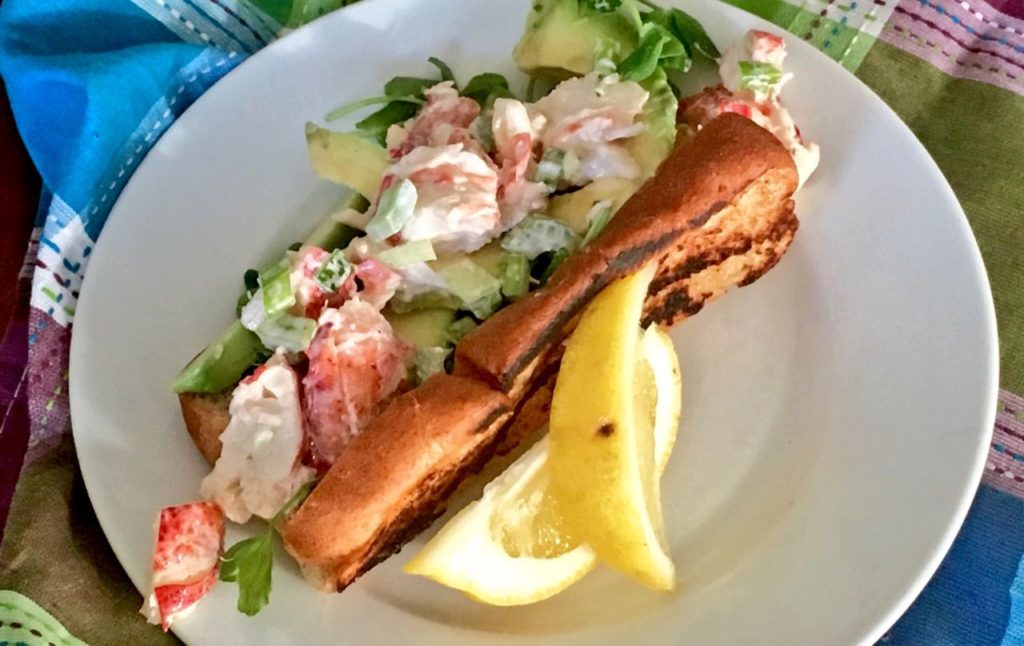 So much yum.
For more details, check out this video. And enjoy!
—
Learn more about food personality and health expert Dr. PK Newby here, or her experience as a nutrition scientist, professor, and consultant here. Or click here if you just want to ogle food porn featuring plant-based, globally inspired cooking.