Mexican Rice and Bean Bowl with Cilantro-Lime Vinaigrette
Wednesday, May 6, 2015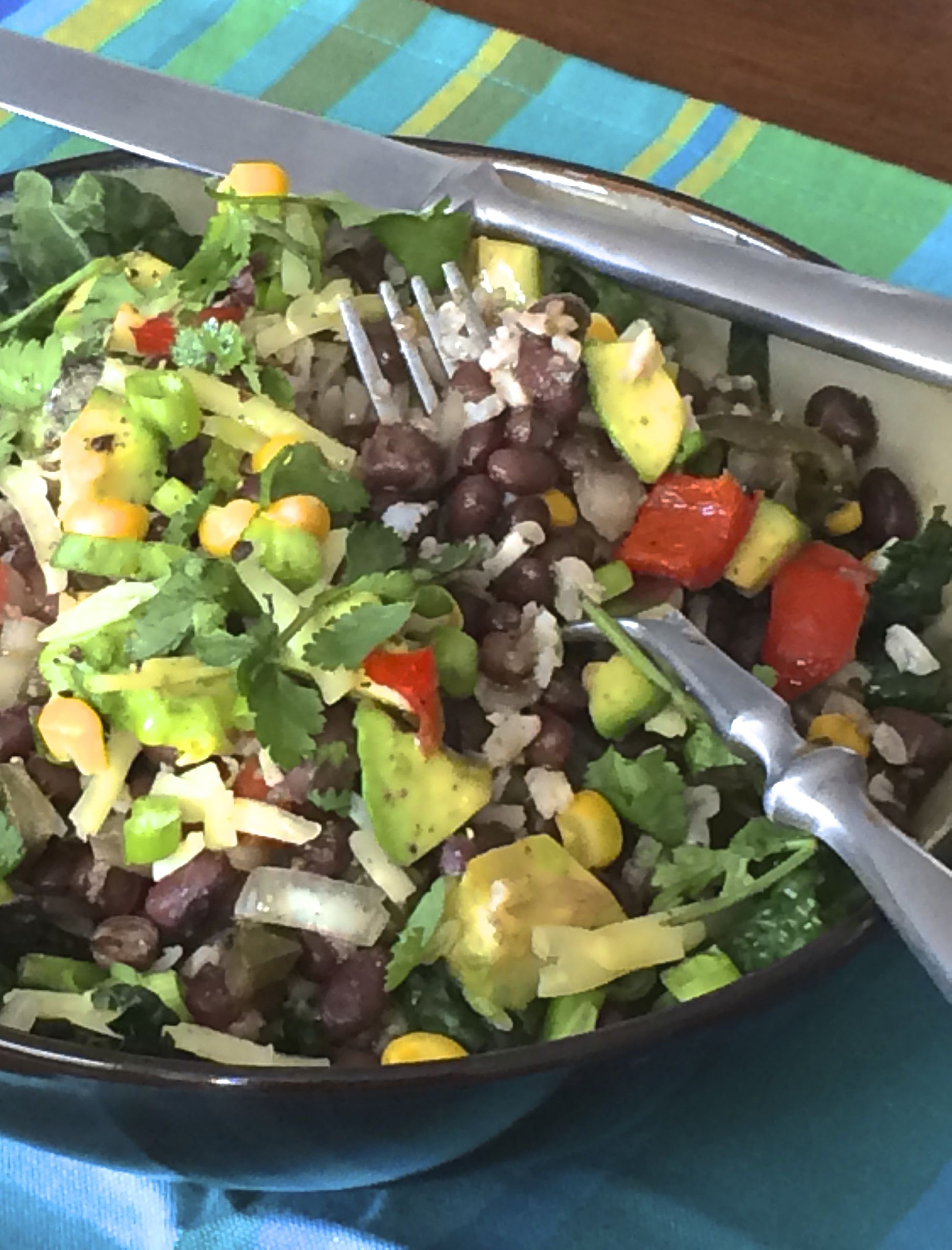 Cinco de Mayo may only be one day, but I have more Mexican deliciousness up my sleeve to share. Today's recipe features black beans, then adds brown rice and kale in whatever portions you like and tops the whole thing with creamy avocado, crisp corn, and pretty scallions. There's a lot of nutrition in this bowl—and it will tantalize your taste buds as much as it nourishes your body.
All you need to do is prepare a batch of Mexcian-style black beans—why not add in a chopped chipotle in adobo to spice things up?—and then serve warm or cold atop a bed of greens tossed with brown rice. Scatter on your favorite toppings and you've got on fabulous meal. Red peppers? Olives? Tomatoes? Cheddar? Cilantro? Make it your own!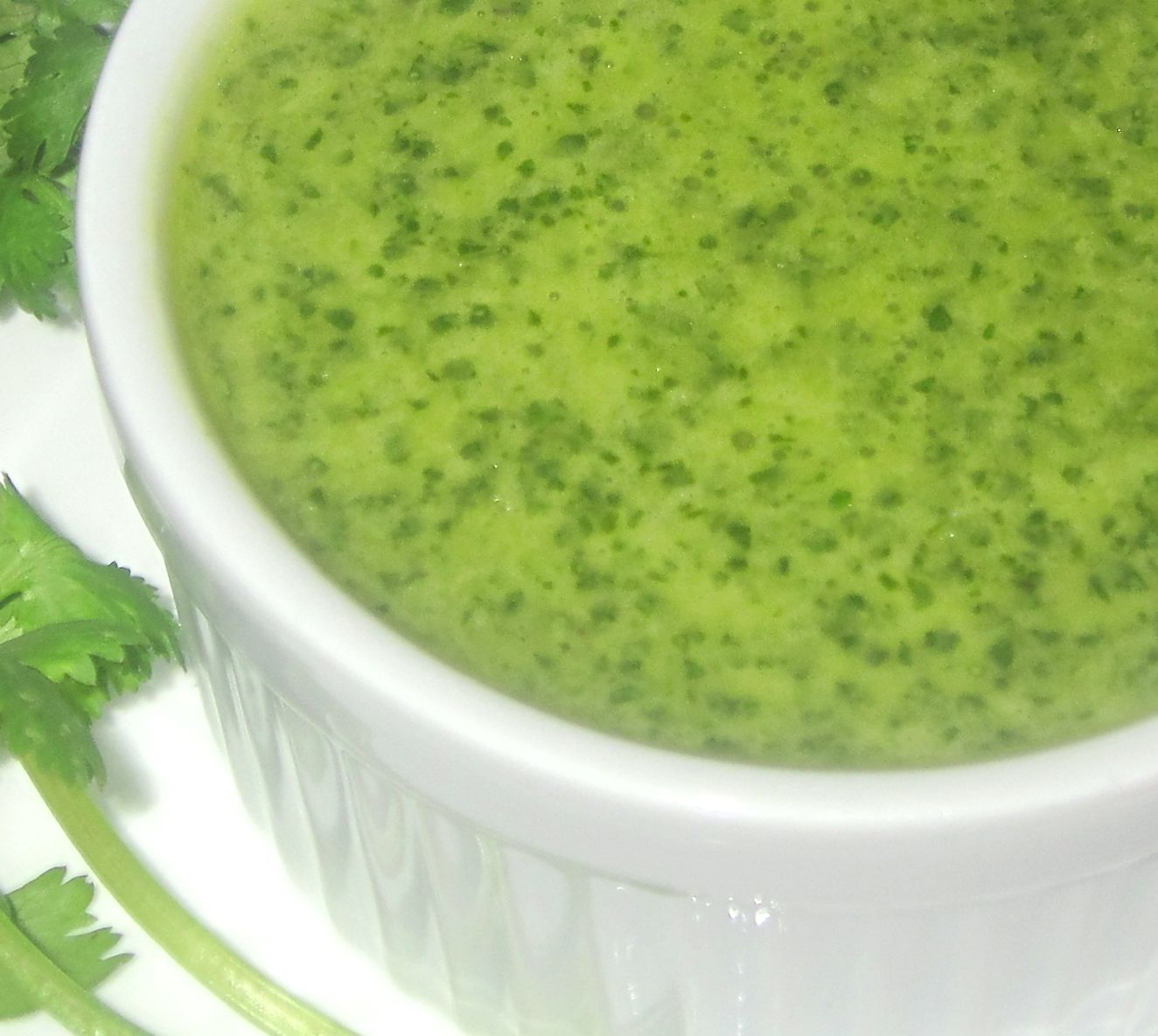 Simple olive oil and vinegar with a squeeze of fresh-squeezed lime are just lovely with this salad, but zingy cilantro vinaigrette takes it over the top. (And it's one of my most popular recipes.) Plus, if you start from leftover fifteen-minute-only black beans and brown rice from a previous night's dinner this meal comes together incredibly quickly. Another simple weeknight dinner starring leftovers: done.
This salad is perfect when you want some bold Mexican flavors as part of a light and flavorful supper, which is an especially great choice in the warmer months.
Olé indeed.
—
Like this recipe? Then be sure to check out my gallery of Mexican dishes and salsas, especially this unbelievable taco salad.