Food & Nutrition:
What Everyone Needs to Know
Evidence-Based Answers to Essential Questions
"The Nutrition Doctor" P.K. Newby sorts food fact from fiction and nutrition science from nonsense when it comes to what we eat and why it matters, answering "need to know" questions related to all things food, from farm to fork. Nutrition confusion ends here.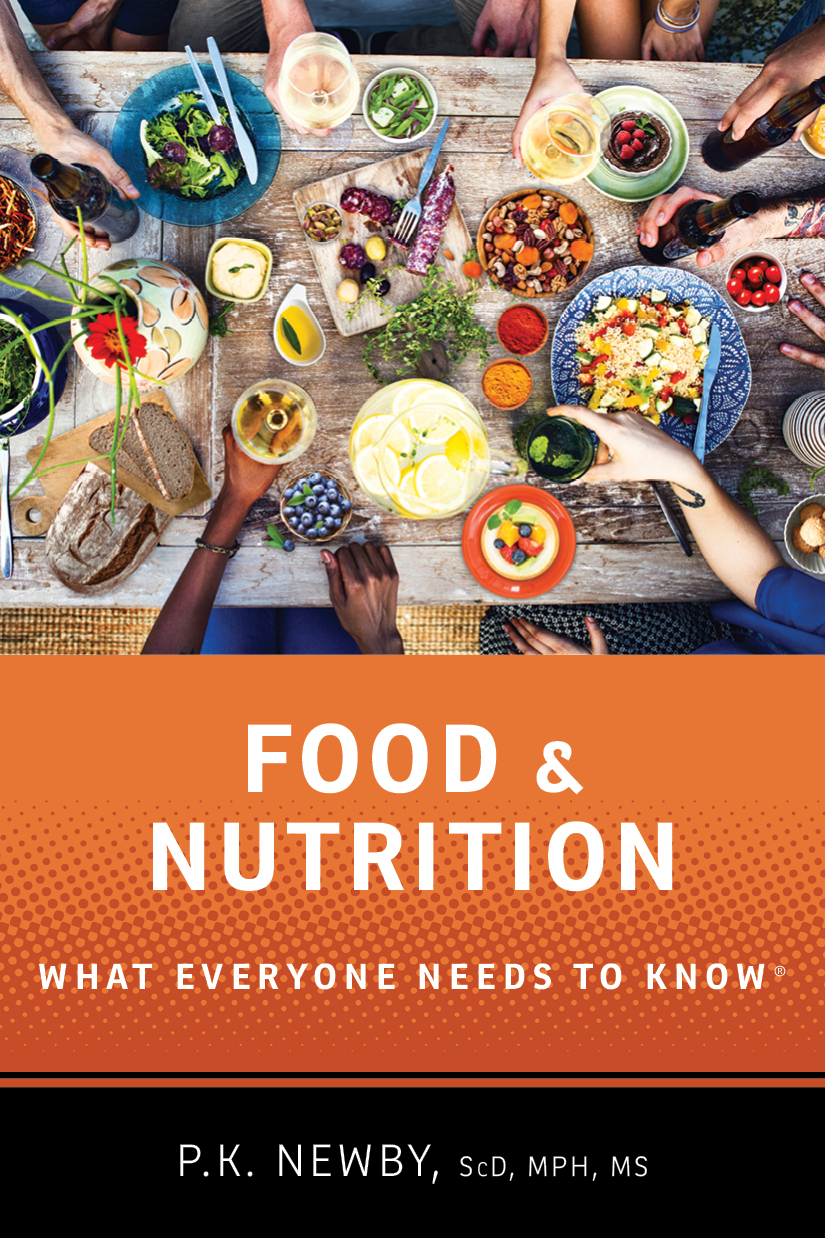 Media Highlights with The Nutrition Doctor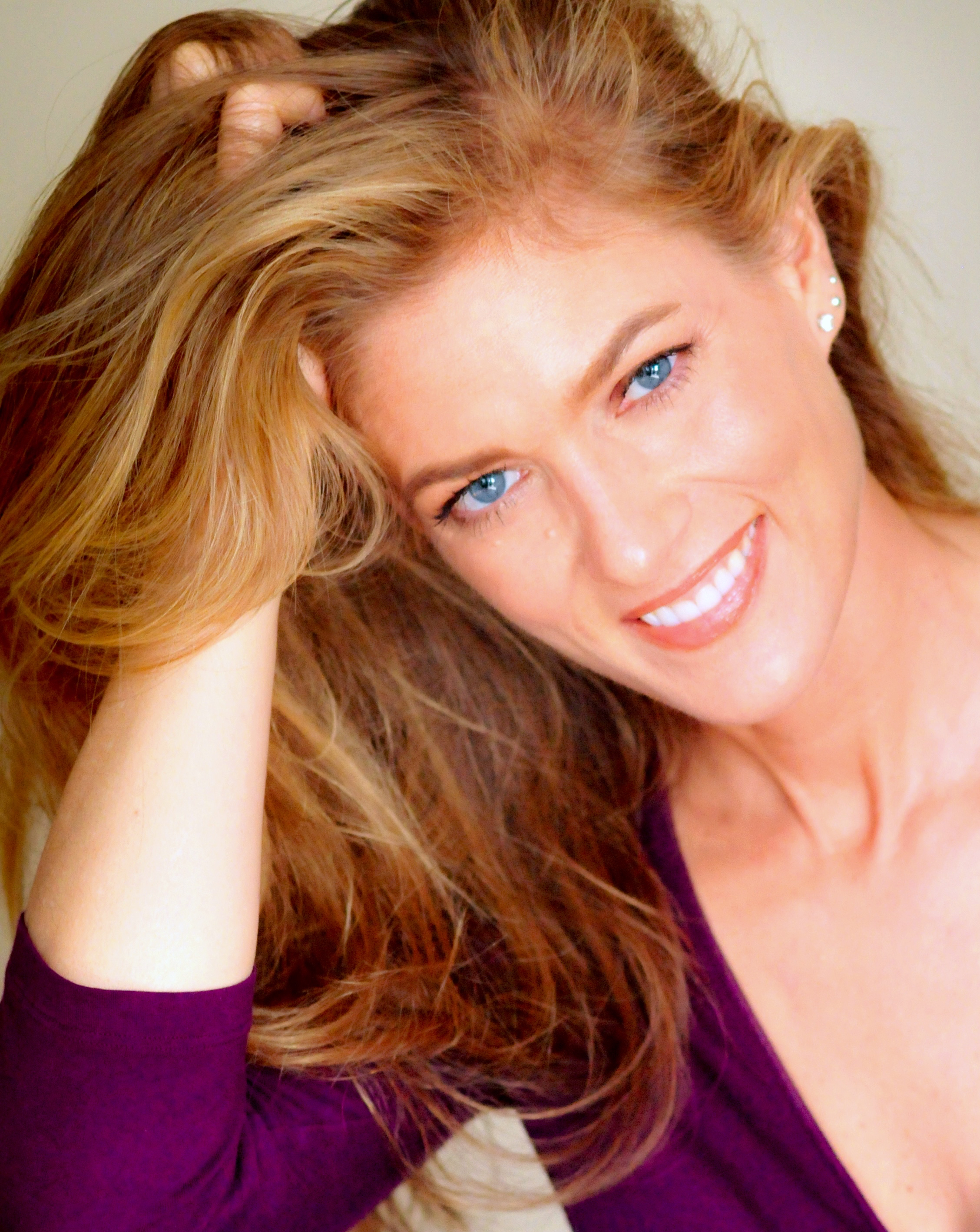 Nutrition isn't confusing, if you know where to look and who to trust.
On this page are links to a few media highlights, including my favorite "Newby talks", television spots, articles, cooking demos, podcasts, and op-eds. To take your event to the next level of awesome, visit Worldwide Speakers Group to learn about the kinds of talks I give and inquire about availability. Or contact me directly for other opportunities on camera and off. A few highlights from my 2018-2019 book tour follow.
News Center Maine | Portland, Maine, 1/28/19
Jimmy Kimmel Live! | New York, New York, 1/10/19
AM Northwest KATU | Portland, Oregon, 1/9/19
Afternoon Live KATU | Portland, Oregon, 1/9/19
Living Lab on NPR | Boston, Massachusetts, 1/7/19
ONE OF AMERICA'S "BEST UNDISCOVERED COOKS"
I cooked my heart out for the extraordinary Nigella Lawson (aka, the Domestic Goddess) in the search for America's "best undiscovered cook" on ABC's 2015 season of The Taste. You can now download episodes here. (I'm in episodes 1 through 4 and am especially prominent in episode 4.)

"If more of us valued food and cheer and song above hoarded gold, it would be a merrier world." - J.R.R. Tolken
Talk to Me
Copyright ©2015-2018 P.K. Newby, The Nutrition Doctor.