Get Green & Healthy
Foods for Health
Choose and Use the Very Best Foods for
Your Family and Our Planet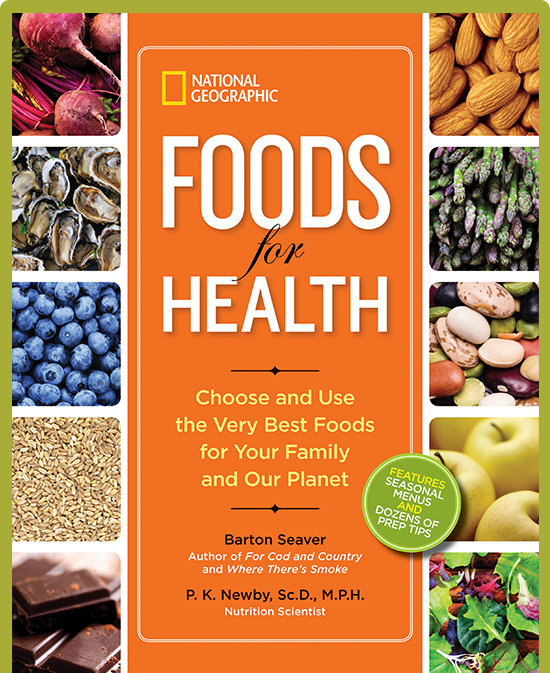 Media Highlights with The Nutrition Doctor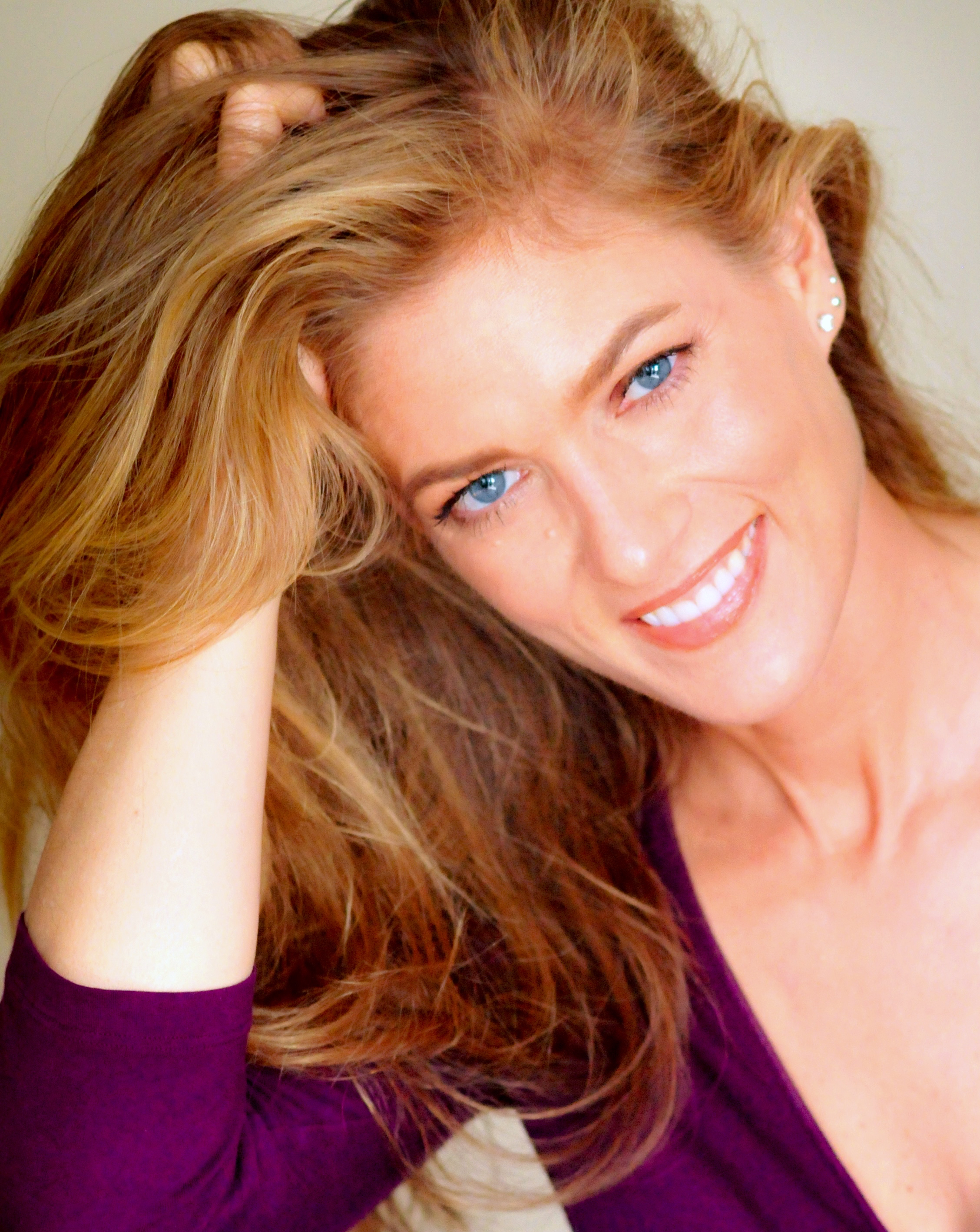 Nutrition isn't confusing, if you know where to look and who to trust.
On this page are links to a few media highlights, including my favorite "Newby talks", television spots, articles, cooking demos, podcasts, and op-eds. (A complete list of media experience is available upon request.) And you can also jump over to read the nutrition and health articles on my blog, where there's a whole lot more. I am currently available for speaking, scientific commentary, culinary, and other engagements, so please contact me to see how I can contribute to your next event or production, and download a brief bio for more details.
HAPPENING NOW
Stay Tuned!
Coming soon: accolades, testimonials, and other kinds words—think: rockstar—from people who have seen me on stage, television, or at the podium. In the meantime, you can pop right over to Worldwide Speakers Group to get me booked for your next event.
MEDIA HIGHLIGHTS
ONE OF AMERICA'S "BEST UNDISCOVERED COOKS"
I cooked my heart out for the extraordinary Nigella Lawson (aka, the Domestic Goddess) in the search for America's "best undiscovered cook" on ABC's 2015 season of The Taste. You can now download episodes here. (I'm in episodes 1 through 4 and am especially prominent in episode 4.)

"If more of us valued food and cheer and song above hoarded gold, it would be a merrier world." - J.R.R. Tolken